Instagram is the ideal social network for brands. It's entirely focused on photos and video, meaning that its visuals-forward approach provides brands with a great opportunity to show off their products and services in the best light possible. People love to follow brands on Instagram, too, the vast majority of users follow at least one brand.
For most people, Instagram is as much a tool for discovery as it is to keep tabs on what their friends had for dinner. Whether they want to see the view from a hotel they're looking to stay at or see how others have styled a pair of shoes, they'll likely fire up Instagram for different variations of the visual representation that they're after.
There are many strategies that brands can rely on to maximize their reach on Instagram and lean into the user behaviors that make Instagram such a valuable platform. It also provides additional functionality that brands can utilize to further expand their reach, and Collabs are one of them.
What you need to know about the Instagram Collabs feature
The Instagram Collabs feature was first rolled out in June last year as a test in a handful of markets. The Meta-owned company eventually released it to users across the globe in October 2021. Instagram Collabs enables two users to share the same post in their Feeds or Reels. It lets you double the reach of your content.
For example, if you've posted great pictures or videos to your brand profile, you can have an influencer post that content on their own profile through the Collabs feature. What it effectively does is double the reach of your content, allowing it to become visible to a new audience that can then be enticed to engage with your content.
How does the Instagram Collabs feature work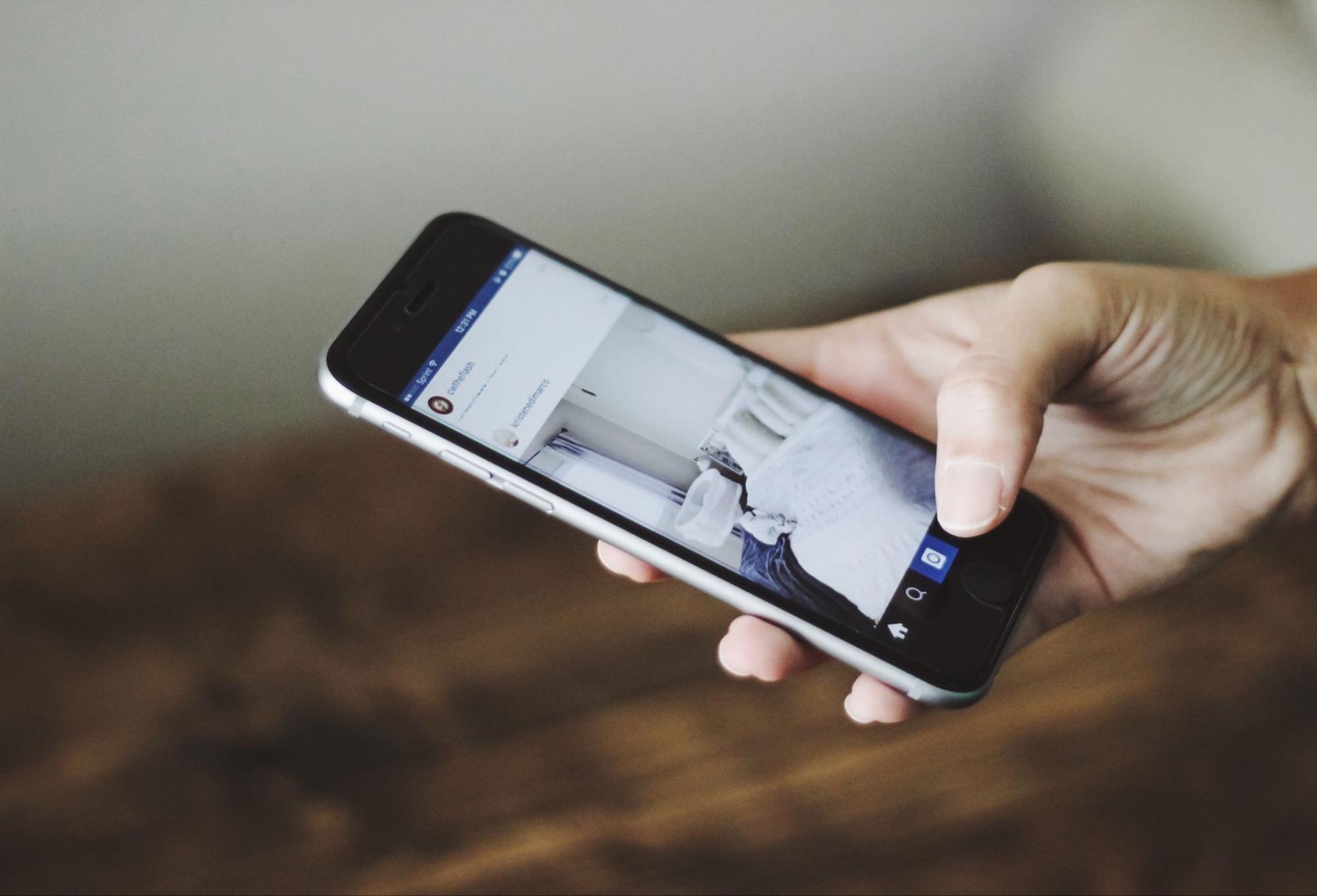 The Instagram Collabs feature provides users with the ability to co-author content with other users on the social network. The original creator needs to have a public account for the feature to work, the collaborator's account can be private or public.
The original creator has to tag the account they want to collaborate with. A request is then sent to the collaborating account and it's up to them if they want to accept or deny it. Once they accept, the post made by the original creator will be displayed on their profile as well.
The Collabs post is distributed to the followers of both accounts. Likes, views, shares, and comments are shared for the post. The original creator always has the option to add or remove the creator whenever they so desire.
Why Instagram Collabs are more powerful than simple advertising
Instagram Collabs are more powerful than running a generic Instagram Ads campaign because you can choose precisely which audience you want the ad to reach. For example, if you're a fitness company, you can collab with a fitness influencer that has the perfect audience you're after, and have your content reach them with pinpoint accuracy.
It's also different from a simple influencer marketing campaign, where the creatives are either sent beforehand to the influencer or they're asked to shoot their own. All of the creative control remains in your hands. Create, post, and caption your posts however you like and once it's done, simply send a collab request to your influencer of choice to start the campaign.
Instagram Collabs work great for new product launches. They usually require a lot of hype so a collab on Instagram is the perfect way to leverage another account's audience and reach for maximum impact.
The many benefits of Instagram Collabs
As with any social media network, it's the algorithm that dictates what users do and don't see on Instagram. Trying to increase reach can often seem like fighting with the algorithm to increase the visibility of posts. The Collabs feature is a way to effectively bypass this battle and land directly in the feeds of the people you want to target.
There's a much greater chance that they'll see your post since they're already interacting and engaging with the collaborator's content frequently. This sends a signal to the algorithm that they're interested in that user's posts. So when your content gets posted on their profile due to a collab, it's filtered into the feeds of their audience, thereby amplifying the reach of your content.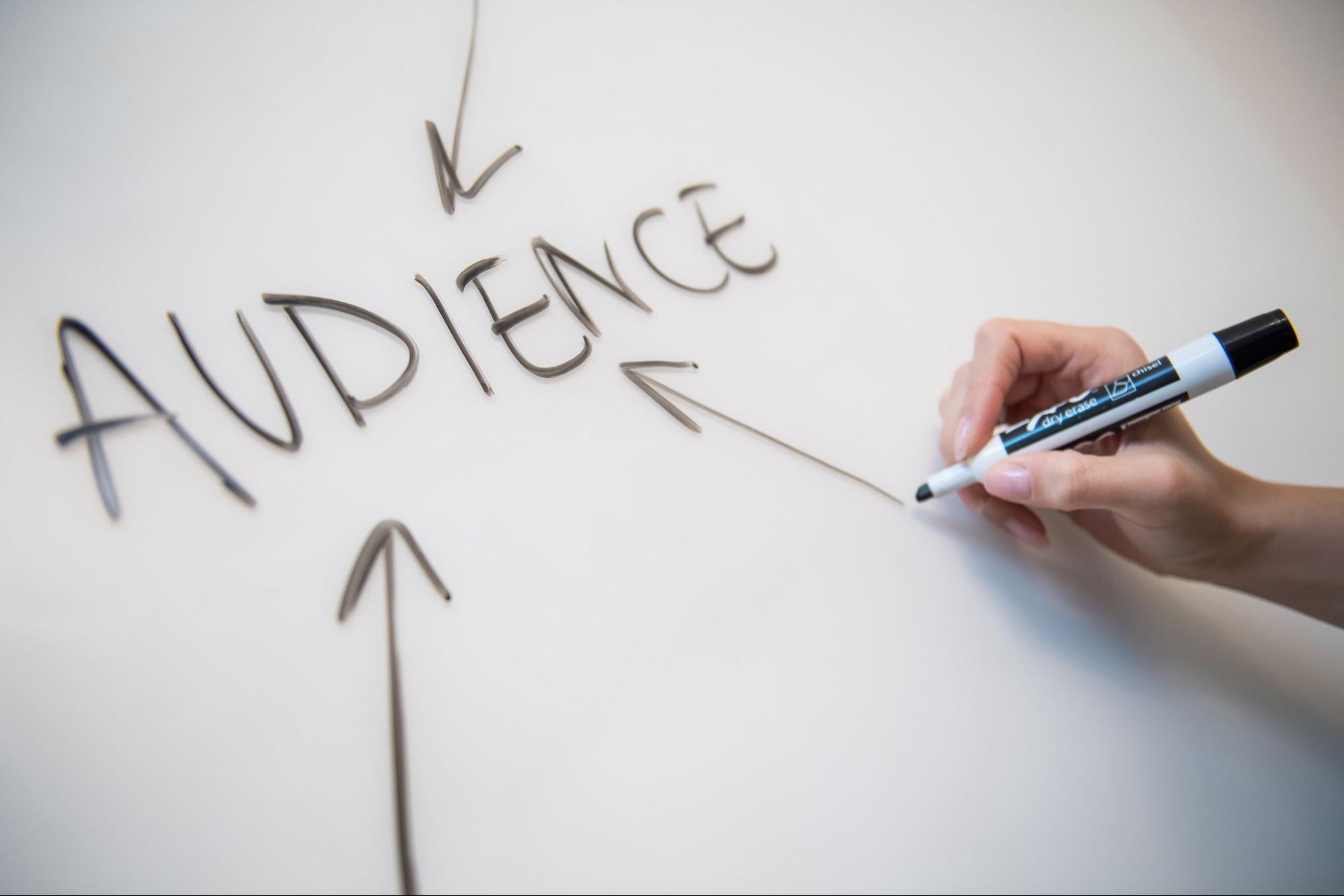 The benefit of Instagram Collabs goes beyond increased views, shares, comments, and likes. It's also a great way to increase the number of followers for the brand. Your content basically gets a seal of approval from the collaborator when it shows up in their profile. Their followers are more likely to view your brand as trustworthy and will be more inclined to tap on that follow button.
Social commerce is big on Instagram. People use the social network to make big and small purchase decisions every single day. Use shoppable posts and run a collab to extract the most benefit out of the campaign. The audience will see those shoppable posts on the collaborator's feed and will be able to purchase there, even if they've never visited your profile before.
Best practices for launching Instagram Collabs
Since the entire value is being driven by the collaborator's audience, you can only extract the full potential of the Instagram Collabs feature by teaming up with the perfect collaborator. This could even be another brand, with which you can launch a cross-promoting shoppable collaboration, to increase sales and engagement.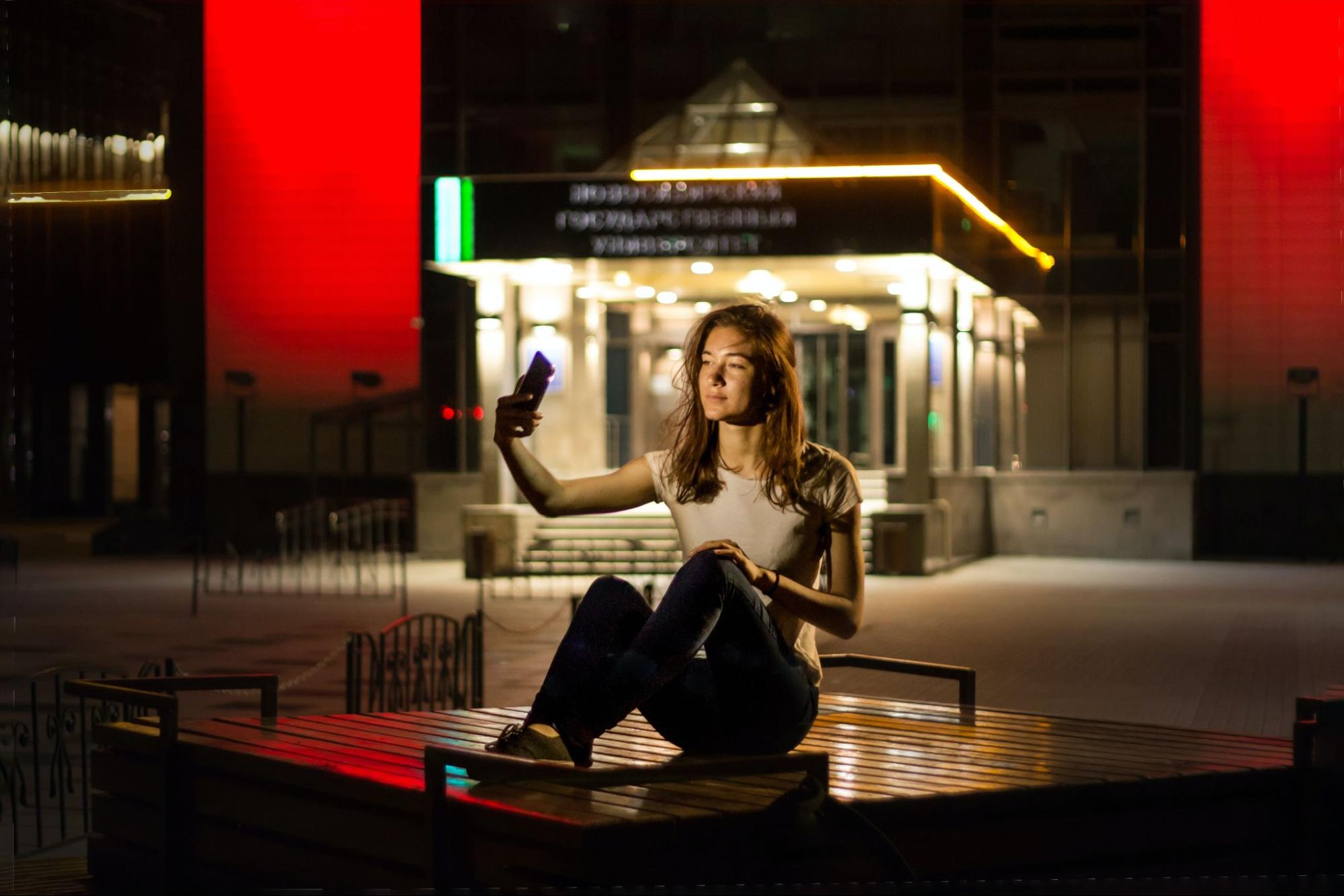 Influencers are the perfect fit for collabs as well. Instagram is the primary platform for influencer marketing and with this feature, it's an even more natural fit. Collab posts are a particularly great way for smaller brands to boost their engagement and visibility. Perform due diligence as you would on any influencer, and ensure that their engagement rates are solid and the demographic most relevant for your brand, before proceeding with the collab.
Collab posts should now be an integral part of a brand's Instagram marketing strategy going forward. This is a genuinely powerful feature that can yield great dividends when deployed correctly.